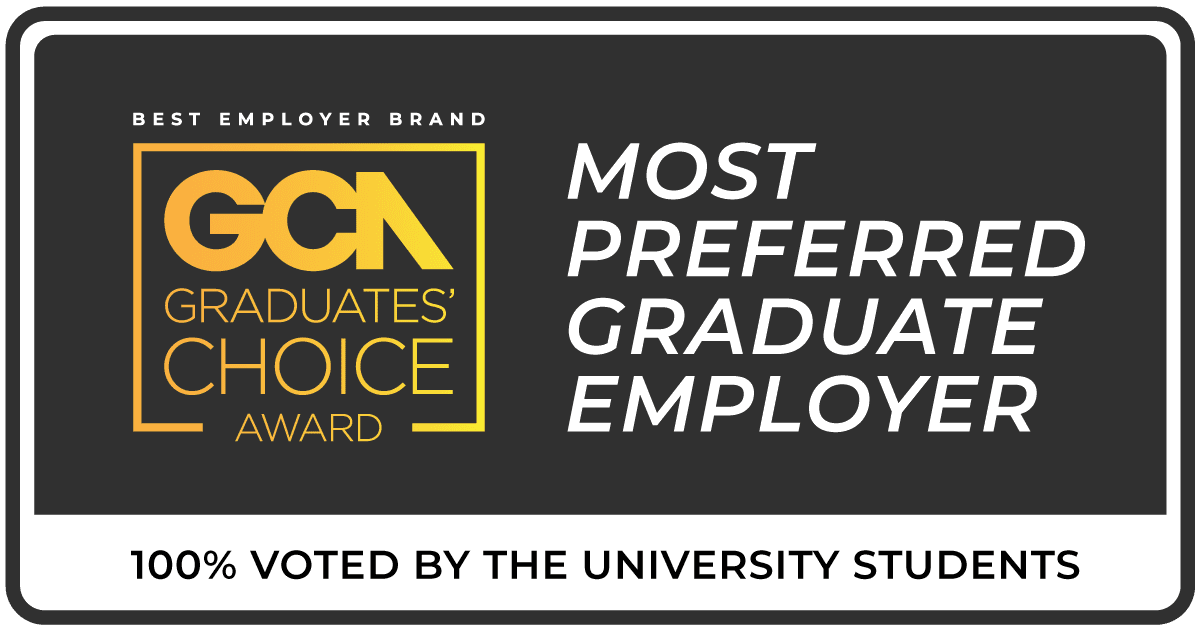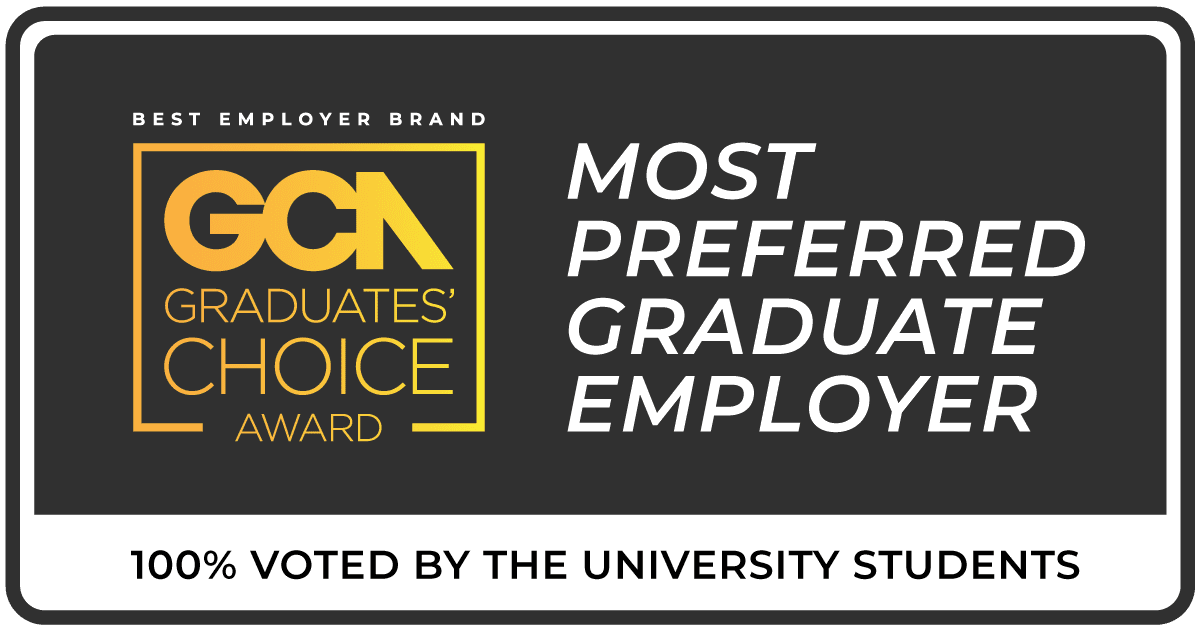 Overview
"Local Heart, Global Strength" We are an organisation that is truly defined by a balance between the local brands and the global group. We have strong local power brands, which are where our heart is. At the same time, we are all part of the Carlsberg Group family – and that gives us strength. With our Purpose of Brewing for a Better Today and Tomorrow, we look back to move forward. We take Pride in our brands and our people no matter where there are. We always go above and beyond to reach our goals with high Performing culture. With the ambitions to grow our business, we grow people, leadership and a winning culture.
About Company
The Carlsberg Group's corporate strategy, SAIL'22, was initiated in March 2016 with the ambition to make the Carlsberg group of companies a successful, professional and attractive brewer in the markets where we operate in.
The key strategic choices of SAIL'22 are grouped under the headings "Strengthen the Core", "Position for Growth" and "Deliver Value for Shareholders". These three levers are further cascaded down into seven strategic priorities, which form the core of our business model and performance priorities. Underpinning the three levers and seven business objectives are the two enablers: Create a Winning Culture and Defend our License to Operate.
SAIL'22 was co-developed by the top leadership team in the Carlsberg Group in order to leverage the Company's vast knowledge base, support a team-based culture and secure a fast implementation.
This strategy remains the bedrock of our operations, having turned the wider Carlsberg group of companies around with visible results over the past five years, and remains in place as we approach 2021.
Throughout this, we are constantly guided by our global PURPOSE, which is Brewing Today for a Better Tomorrow.