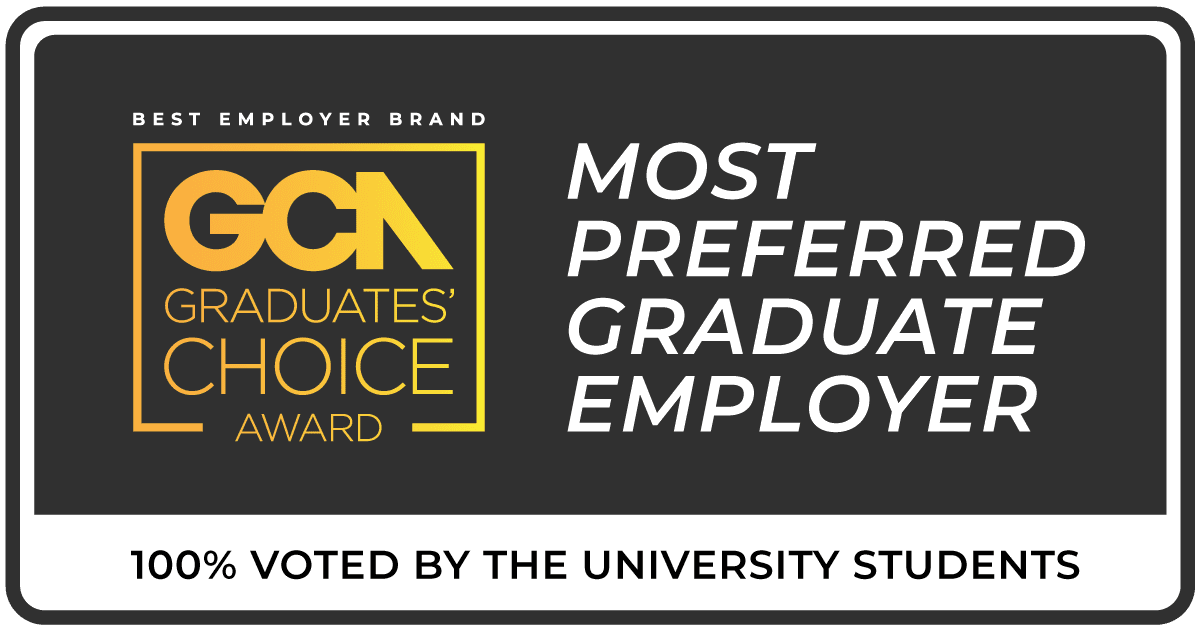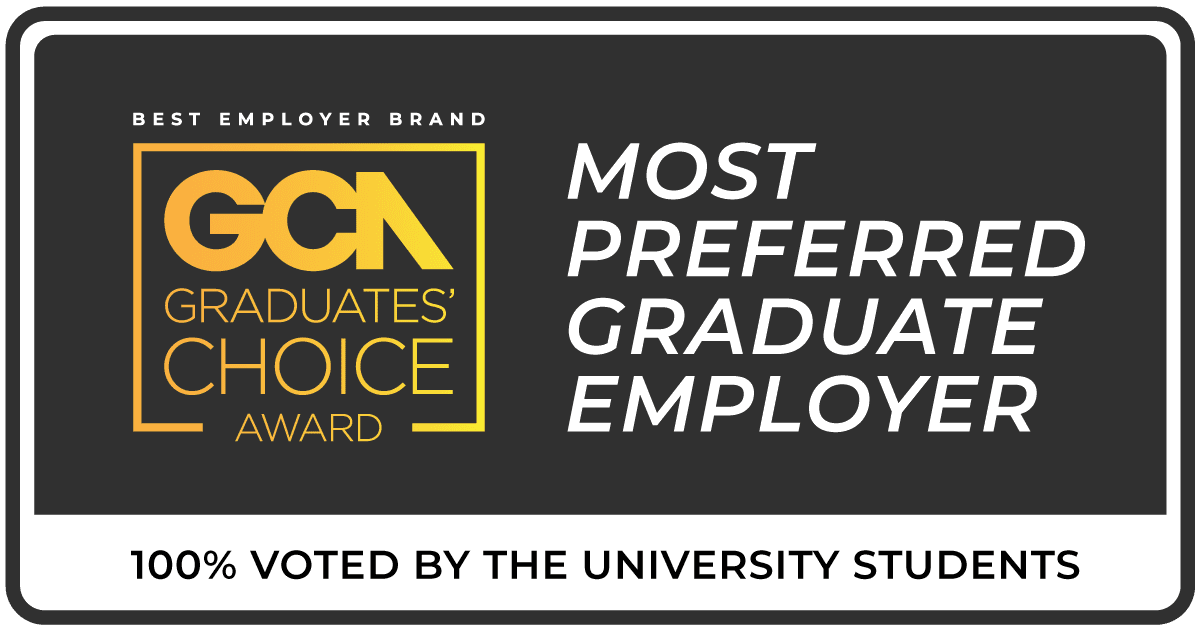 Overview
Maybank Group is the leading financial services provider in Malaysia catering to the needs of consumers, investors, entrepreneurs, non-profit organisations and corporations. The Group, which has expanded internationally, has the largest network among Malaysian banks of over 2,400 branches and offices in 20 countries, employing over 44,000 Maybankers and serving over 22 million customers.
About Company
Maybank was established in 1960, and today is the largest company by market capitalisation on the Malaysian Bourse (Bursa Malaysia). It is ranked first among listed Malaysian companies and among the top 500 companies in the Forbes Global 2000 leading companies of the world.
The Maybank Group offers a comprehensive range of products and services that includes commercial banking, investment banking, Islamic banking, offshore banking, leasing and hire purchase, insurance, factoring, trustee services, asset management, stockbroking, nominee services, venture capital and Internet banking.
Maybank's mission is to humanise financial services across Asia, by providing access to financial services to the people at fair terms and pricing, and to be always at the heart of the community.
It is the only regional bank with a presence in all 10 ASEAN countries (as of November 2016). By strengthening our core business and franchise, we gain competitive advantage by achieving synergies across our diverse group. Domestically we aim to achieve leadership across key and profitable segments. Internationally we capture value from new investments and continue to pursue organic expansion by delivering innovation and superior customer value. We are a top recruiter of talent and view our leadership pool and talent pipeline as key to realising our aspirations. We constantly seek to enhance performance management and achieve cost optimisation by focusing on effective IT operations and enhancing employee productivity.