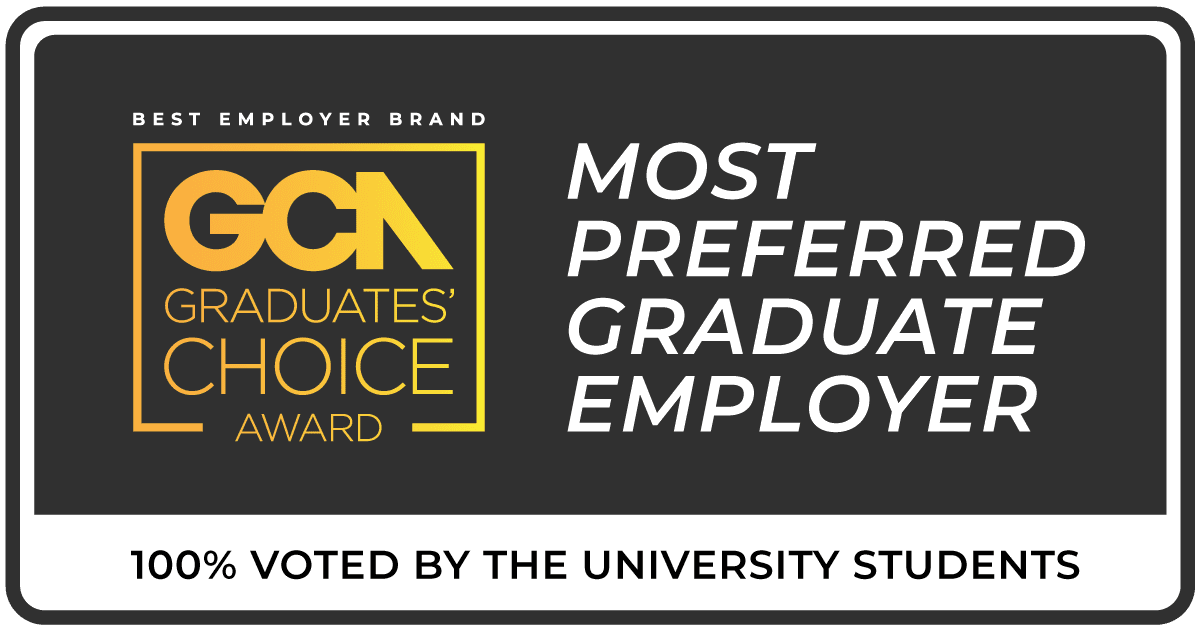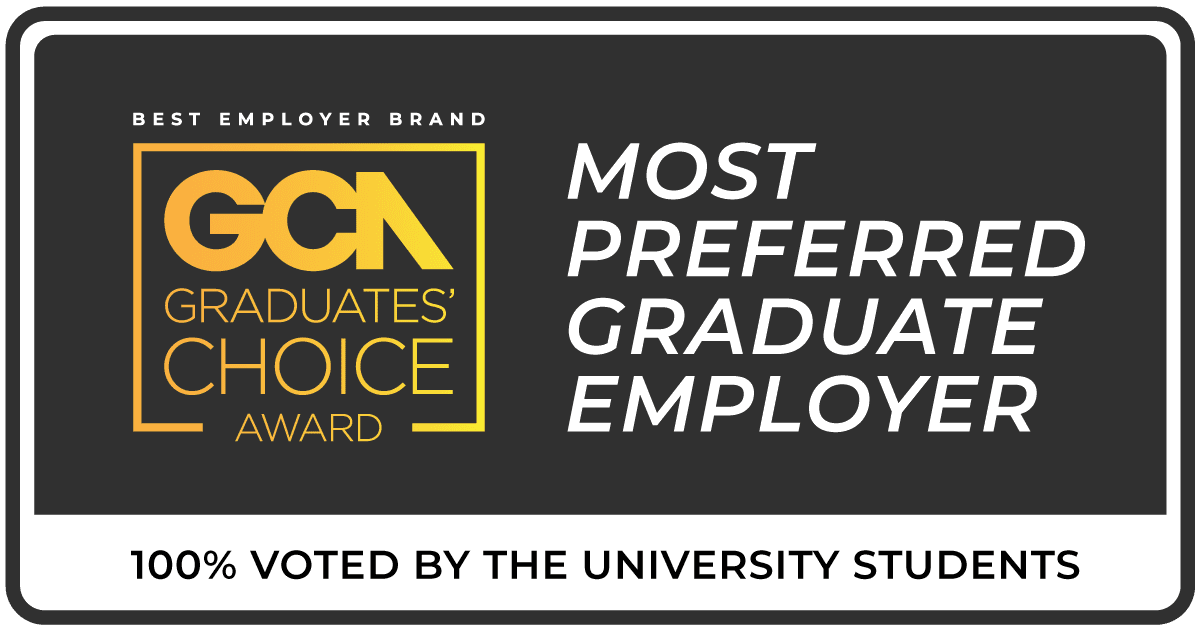 Overview
In 1966, Tan Sri Dato' Sri Dr. Teh Hong Piow founded Public Bank with the vision of growing Public Bank to be a 'bank for the public' serving the banking needs of the people. Public Bank continues to stand tall after 54 years, drawing its strength from stability in leadership, sound financial management, astute business acumen, professionalism and service excellence.
About Company
Today, Public Bank is the third largest bank in Malaysia with an asset size of RM451.26 billion and holds a 54 years track record of unbroken profitability. Listed on the Main Board of Bursa Malaysia, the Bank is the second largest company on Bursa Malaysia with a market capitalization of RM79.97 billion as at the end of 2020.
Public Bank remains committed towards sustaining its footprint on corporate excellence and to this end, it has embarked on a digital transformation journey as the way forward, to meet the future needs and expectations of stakeholders, focusing on taking its performance to the next level. In each phase of the Bank's journey, the Bank has communicated its goals and strategies to its people to establish and reinforce a common culture that solidifies its corporate identity and the PB Brand.
The Bank's seamless teamwork across business lines has also always been a key factor in its success. The Bank therefore treasures its human capital and its human capital strategy has thus been crafted to not only attract the desired talents but also to retain and develop these talents to their greatest potential. As one of the largest banking players in South East Asia, Public Bank has expanded its banking business in Malaysia and across the region, including Hong Kong, China, Cambodia, Vietnam, Laos and Sri Lanka.
The Public Bank Group comprises a wide network of 264 branches in Malaysia and 148 overseas branches with a total staff force of over 19,000 employees reaching out to more than 10 million customers.