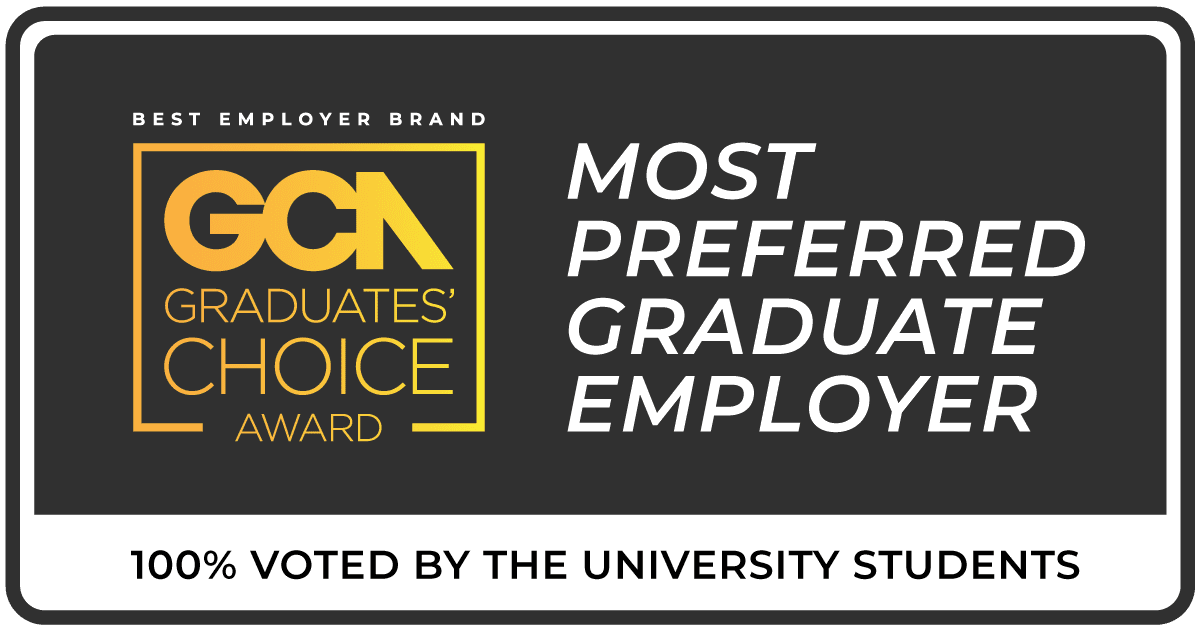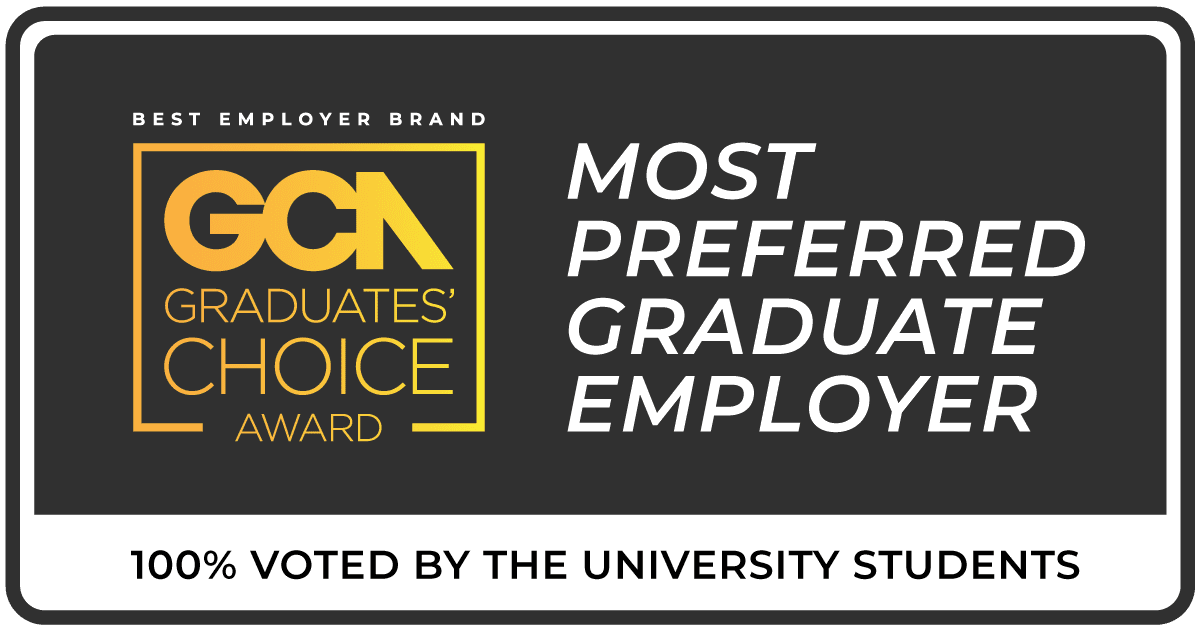 Overview
Telekom Malaysia Berhad (TM) is a Malaysian telecommunications company founded in 1984. Beginning as the national telecommunications company for fixed line, radio and television broadcasting services, it has evolved to become the country's largest provider of broadband services, data, fixed-line, pay television and network services.TM ventured into the Long Term Evolution (LTE) space with the launch of TMgo, its first 4G offering. TM's 850 MHz service was rebranded as unifi Mobile in January 2018. With a total of 2.23 million broadband subscribers in 2014, unifi is Malaysia's first high-speed fibre optic broadband service. Given the rate at which Malaysians are adopting digital technology, TM represents one of the largest government-linked companies in the country, with more than 28,000 employees and a market capitalisation of more than RM25 billion.
About Company
TM has been at the forefront of every telecommunications technology evolution in Malaysia, leading in the convergence of connectivity and services; with a proud legacy in nation-building. Today, we are poised to propel Malaysia as a digital nation. Our Digital Infrastructure and Digital Solutions will fast forward Malaysia into the Industrial Revolution 4.0 (IR4.0) era and beyond and will elevate the quality of life for every Malaysian as the nation progresses to become a Digital Society, Digital Economy and Digital Government. TM supports the Jalinan Digital Negara (JENDELA) plan and is an active and major contributor in the nationwide fiberisation effort to greatly improve broadband coverage and quality. The expansion of the fibre network is not limited to home and business premises, but also enables fiberisation of mobile towers to improve the current 4G service quality and next, to expedite 5G roll-out.
Nurturing and strengthening our people's capability and competency
We strive to maintain a conducive working environment and work culture that keeps our employees highly engaged and motivated to achieve our aspiration of becoming the enabler of Digital Malaysia. It is an environment where employees thrive to bring out the best of themselves; feel happy, driven by a higher sense of purpose and unified objective to deliver "Life and Business Made Easier" for all Malaysians. TM is driving the establishment of an agile workforce through co-creation and collaboration across levels, which emphasises on brand experience and elevating productivity, growth and sustainability.
Since the COVID-19 pandemic, to ensure we maintain productive while adhering to the Government's safety guidelines, we initiated Special Working Arrangements (SWA) for our workforce nationwide. Personas are used to determine the best SWA for each group of staff where employees of critical functions can opt for flexible working hours or split working teams, while employees of non-critical functions work from home and utilise the digital platforms and online productivity tools available.
Opening up opportunities during difficult times
Since 2020, the COVID-19 crisis outbreak has affected the economy and subsequently graduates and youths entering the working world. In this seemingly challenging situation, TM held various initiatives and development programs catered for youths, graduates and those job seekers with the intention of enhancing their employability.
TM ELIT Programme
In collaboration with Malaysia's Ministry of Entrepreneur Development & Cooperatives, the TM Executive Leadership Industry Trainee (ELIT) program is an entrepreneurial and marketplace development initiative to guide and upskill youths and job seekers as an effort to create more competitive and ready job marketers to meet current industry needs. To-date, more than 500 trainees have been recruited through online onboarding.
Recognition in Creating a Conducive Work Culture
Our efforts towards establishing a reputable employer branding have been recognized as 'Employer of Choice' and awarded various accolades in 2020 and 2021.
Graduates Choice Award – GLC & Telecommunication Categories
World HRD – Asia's Best Employer Brand Awards 2020
World HRD Congress 2020
Malaysia's 100 Leading Graduate Employers 2020
Kincentric COVID Resilience Award Malaysia 2020
HR Asia Best Companies to Work for in Asia 2020 (Malaysia)
World HRD- Malaysia Best Employer Brand Awards 2020
LinkedIn Top Companies in Malaysia 2021
World HRD – Best Workplace Practices 2020 (Global HR Excellence Awards)