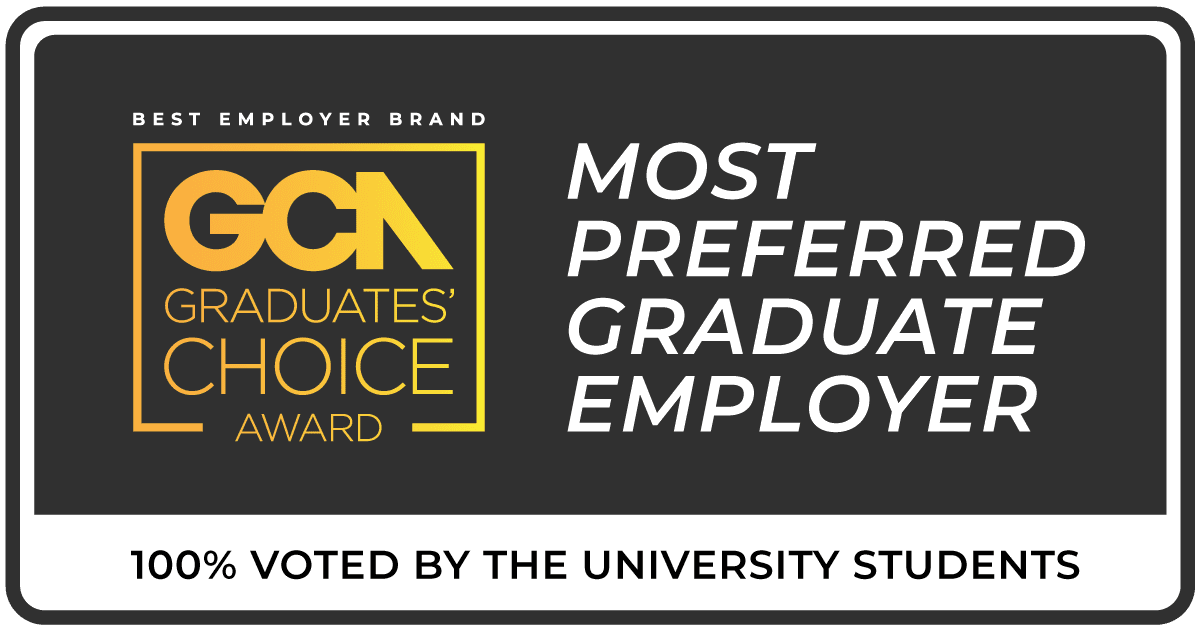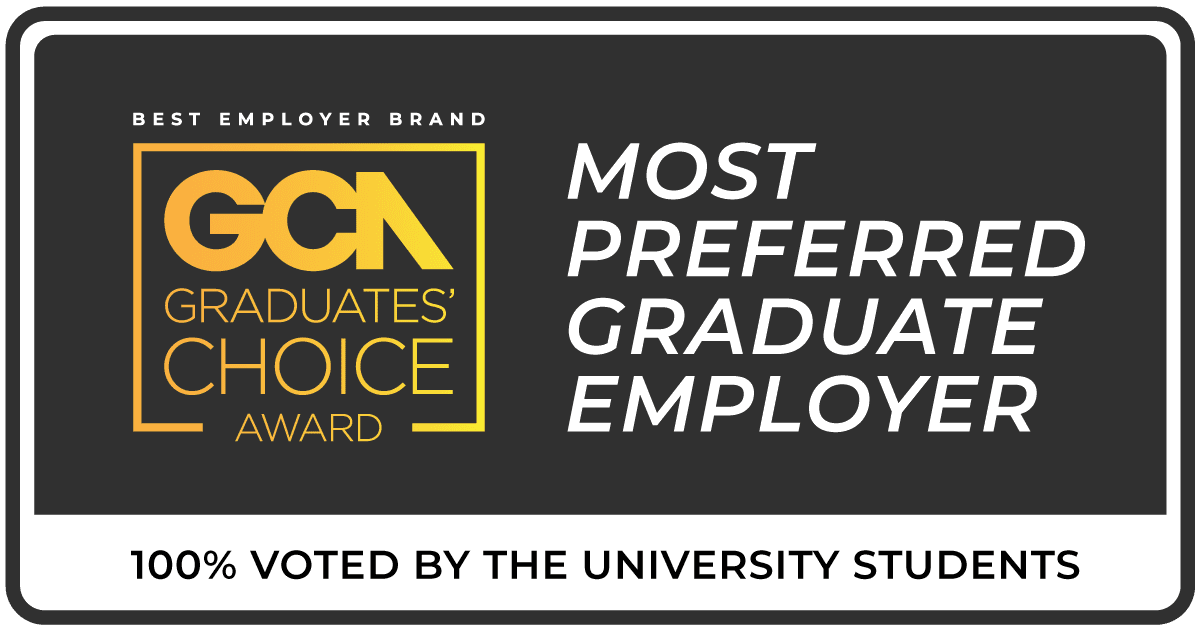 Overview
The history of KPMG in Malaysia can be traced back to 1928, and the firm has grown to be a part of the global success of KPMG's international network of member firms. With a nationwide team comprising over 2,300 staff across 8 offices, we work shoulder-to-shoulder with our clients to integrate innovative approaches and deep expertise to deliver real results.
About Company
We provide professional services in Audit, Tax and Advisory across a wide range of industries, government and not-for-profit sectors. Our focus on industry and country-specific knowledge helps us deliver exceptional people with an intimate knowledge of our client's specific business issues, deep industry expertise as well as an overriding commitment towards service excellence.
Beyond our clients, we contribute in voluntary and honorary capacities to improve the communities in which we live and operate. We value diversity and inclusion, fostering a positive and encouraging culture. As a result, we attract passionate individuals who share a common purpose to 'Inspire Confidence and Empower Change' for our clients and the communities in which we live and work.