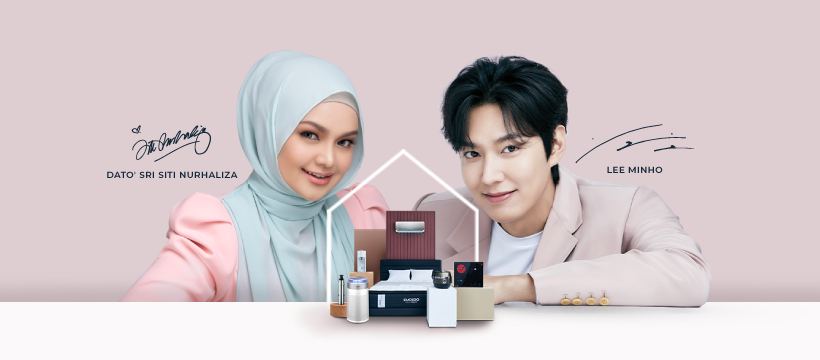 Job Description
POSITION OVERVIEW
Perform as an Admin Executive for production of repair & rework.
JOB RESPONSIBILITIES:
To work on production job and to ensure daily output, job arrangement & quality of products are met.
To analyze the productions problem, bad log, product defect type.
To prepare defect report, output report, bad log report & etc.
To support all production related activities.
Maintain good housekeeping of working environment and cleanliness of products at all times.
To monitor materials/products issuing/receiving, materials handling jobs & etc.
Sort, organize, and store inventory in proper location.
Confirm QC pass units are label correctly.
Report damaged or missing inventory to supervisors.
Prepare monthly report (output/quality/inventory)
Ensure workspace is free of debris and remove safety hazards from aisles.
Responsible to carry out any ad-hoc tasks or job duties assigned by supervisor/manager from time to time.
Required to wear safety gear at all times.
Work as an active team member to complete team goals.
JOB REQUIREMENTS:
Candidate must possess at least SPM or higher level in any field.
Able to read and communicate in English and Bahasa Malaysia.
Fresh graduates are encouraged to apply.
Having at least 1 year or above working experience in production field would be an added advantage.
Good in time management skills.
Required Skill(s): Microsoft Office (Word, Excel, Power Point)
Good attitude, responsible & discipline.
Able to work OT & weekends, Sunday if required.
Need to work on alternate Saturday
WORK LOCATION
Lot Subang Jaya, Selangor