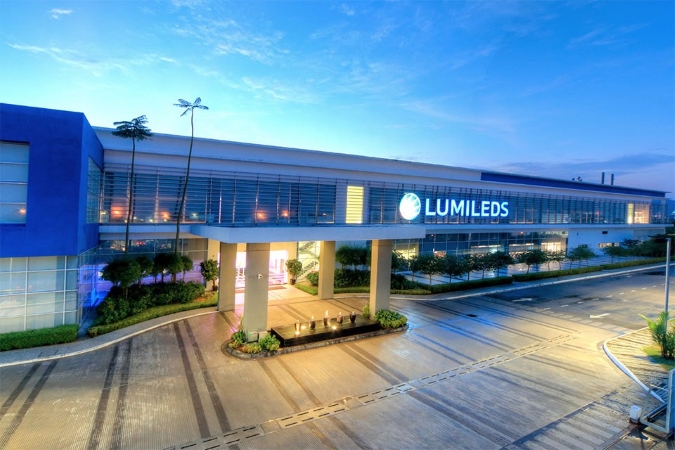 Job Description
Who We Are:
Lumileds is the leading global light engine company serving customers in automotive lighting, general illumination, and consumer market segments. Lumileds operates in over 30 countries and has approximately 7,000 employees, Lumileds is shaping the future of light with the most innovative technology in the illumination and automotive sectors, and helping our customers deliver differentiated solutions to the world. Lumileds is headquartered in San Jose, California, with operations in Singapore, Malaysia, China and Netherlands and sales offices throughout the world.
Together with its customers, Lumileds is making the world better, safer, more beautiful—with light.
The Lumileds environment is fast-paced, cutting-edge, intelligent and fun! We are looking for exceptional talent to join our team! To learn more, visit Lumileds.com
Position Summary:
Technical specialist assigned to carry out minor initial troubleshooting and carry out engineering data collection and process buyoff.
What You Will Do:
Involved in setup and sustain of Pick and place, spraying, prebake, UV cure, Cap/Die Attach and Auto Visual Inspection process.
To monitor and ensure all assembly process are in control, to ensure products meeting defined specifications.
To prepare process documentation and provide trainings to production operators.
To carry out preliminary root cause analysis on process or quality issues, and execute the corrective action to prevent reoccurrence.
What You Will Bring (REQUIRED Qualifications):
Certificate in Electrical and Electronic Engineering or Mechanical Engineering
Min 4 years of working experience in related field.
Able to communicate and write in English and Bahasa Malaysia.
Able to run in shift mode with minimum supervision.
Able to work under pressure, multi-tasking, fast learner in order to carry out the scope of the work
Lumileds is an Equal Employment Opportunity Employer