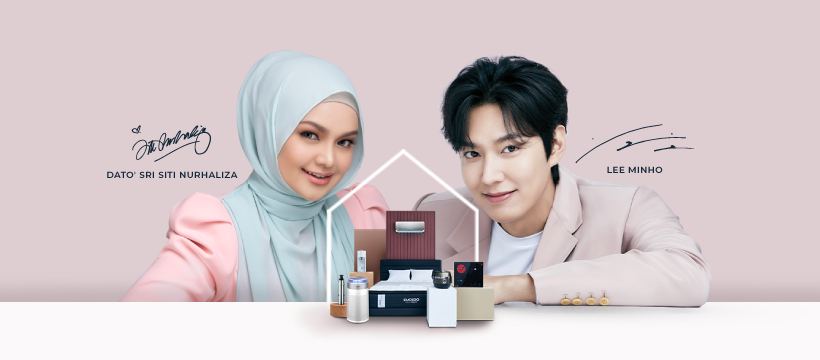 Job Description
Job Description
Compensation & Benefits:
Assist in planning & organizing staff engagement activities/events.
Assist in compensation & benefit administration and ensure all C&B related policies and procedures are adhered to.
To propose at least one new compensation & benefit policies.
Assist in updating the Employee Handbook.
Responsible for preparing and providing analysis and report pertaining to Compensation and Benefit.
Other duties and responsibilities as and when assigned
Recruitment & Selection:
Sourcing and screening for suitable candidate according to job requirements and within 2 months from requested date.
Create job posting and advertisement on different reliable job sites.
To arrange for interview session.
To sit-in first interview.
To perform at least 1 reference check for shortlisted candidate
Monitor closely on the recruitment budget and expenses.
Liaise with advertising agencies, Jobstreet or other online recruitment agencies on job advertisements.
To seek for collaboration with at least 2 College/University/Secondary School to provide fresh graduate, intern to our Company.
To monitor recruitment response and prepare summary of hiring.
To ensure provide new staff with tool and equipment (staff ID/ access card/ business card/ laptop/ seat arrangement/ email address/ Thumb Print system).
To sharing HR information during new staff orientation.
HR Administration:
Responsible in monitoring contracts duration and execute actions as per SOP/practice on renewal of contracts.
To issue other staff verification letters i.e. visa applications, bank loan applications, etc.
Ensure all data relating to employees are kept confidential, accurately maintained and readily available.
To conduct Exit Interview.
To ensure staff return the Company property during last working day – Exit clearance.
Responsible for maintaining an orderly HR filing system and ensure all data relating to employees are kept confidential, accurately maintained and readily available.
Other duties and responsibilities as and when assigned.
Employee Relations and Industrial Relations:
To provide advice and support to the staff in the areas of employment law and practices and other HR issues
Ensure compliance to Company/HR processes, policies and procedures.
To assist on all Industrial Relations matter i.e. issuance of disciplinary letters, assist in investigations and domestic inquiry.
Job Requirements:
Candidate must possess at least a Bachelor's Degree, Post Graduate Diploma, Professional Degree, Human Resource Management, Business Studies/Administration/Management, Psychology or equivalent.
At least 1 year(s) of working experience in the related field is required for this position.
Preferably Junior Executives specializing in Human Resources or equivalent.
Possess strong skills and knowledge in Human Resource and Administrative.
Good organizational, problem solving and analytical skills.
Computer literacy
Able to work under pressure and achieve tight deadlines.
Proactive and resourceful with the ability to work independently.
Team player, reliable and dependable.
Good interpersonal skills and communication skills.
High level of integrity and work ethics.
Good command of both spoken and written English and Bahasa Malaysia.