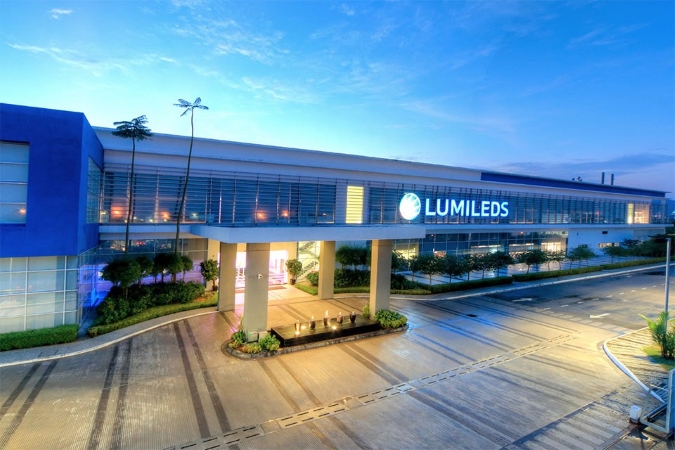 Job Description
Who We Are:
Lumileds is the leading global light engine company serving customers in automotive lighting, general illumination, and consumer market segments. Lumileds operates in over 30 countries and has approximately 7,000 employees, Lumileds is shaping the future of light with the most innovative technology in the illumination and automotive sectors, and helping our customers deliver differentiated solutions to the world. Lumileds is headquartered in San Jose, California, with operations in Singapore, Malaysia, China and Netherlands and sales offices throughout the world.
Together with its customers, Lumileds is making the world better, safer, more beautiful—with light.
The Lumileds environment is fast-paced, cutting-edge, intelligent and fun! We are looking for exceptional talent to join our team! To learn more, visit Lumileds.com
Position Summary:
To manage the process of capacity reviews and identify areas of concern  by develops and continuously improves plant capacity model.
What You Will Do:
Manage the process of capacity reviews and identify areas of concern in terms of machine and tooling requirements. Come up with accurate and clear recommendations to meet forecasted demand. (STP and MTP)
Lead the analysis for Medium Term capacity, capital and impairment. Scope includes Subcon. Resolve gaps between actual and standards and provide the necessary recommendations.
Lead the setting of headcount standards and requirements. Review with Product Line Management, the gaps between standard and actual performance and agree on improvement plans. Follow up action plan to ensure meeting standards.
Drive IE studies to define opportunities for improvement and lead projects to meet identified opportunities. Lead or support cost reduction projects related to equipment, process optimization or productivity improvement.
Work with site Facilities Department and Product Line Management to ensure line-layouts are meeting the requirement.
Develops and continuously improves plant capacity model including investment standards.
Lead, manage and develop the IE team.
Complies with environment, security, health and safety requirements.
What You Will Bring (REQUIRED Qualifications):
Managerial and leadership experience. Ability to lead teams, cross sites communication and coordination.
Experience and proven ability to coordinate with production, supply chain, engineering teams and different level of management.
Exposure to semiconductors processes, equipment and practices.
Functional knowledge of IE related software and simulation tools.
Education (Minimum Level)
Field of Study
Engineering (Material/Chemical/Electrical/Electronics/Mechatronics/Mechanical) or Science (Physics/Chemistry/Materials).
Years of Experience (Minimum)
Lumileds is an Equal Employment Opportunity Employ