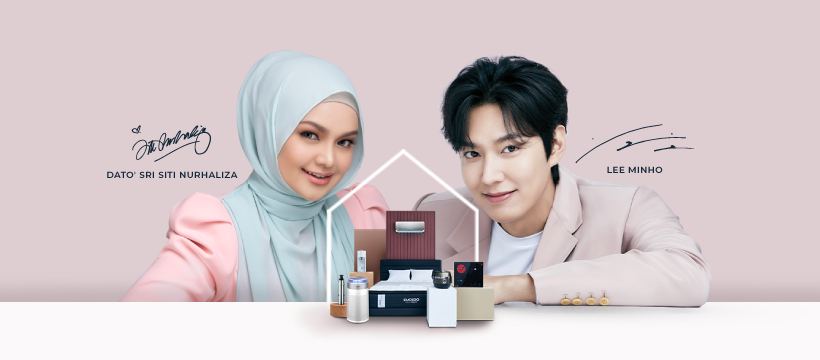 Job Description
JOB DESCRIPTION
Handling account receivables (AR)
Responsible on monthly closing on account receivables and bank related jobs
Able to liase with others department staffs
Ensure all the accounting records are properly updated and reconciled in the accounting system
Assist on any ad-hoc tasks
Responsible for invoice and payment processing
Responsible for intercompany invoicing in accordance and reconciliation of monthly transactions and balances
Reconciliation processed work by verifying entries and match back with system transactions to balances
JOB REQUIREMENTS
Thorough knowledge of basic accounting procedures.
Team-player, proactive, has a good sense of responsibility and able to work independently with minimum supervision.
Ability to work under pressure within tight deadlines.
At least 1-2 years of experience handling AR. Fresh graduates are welcomed to apply as well.
Candidate must possess at least a Diploma, Advanced/Higher/Graduate Diploma, Bachelor's Degree, Post Graduate Diploma, Professional Degree, Economics, Finance/Accountancy/Banking or equivalent.
Required language(s): Bahasa Malaysia, English
Preferably Junior Executives specializing in Finance – General/Cost Accounting or equivalent.
Full-Time position(s) available.