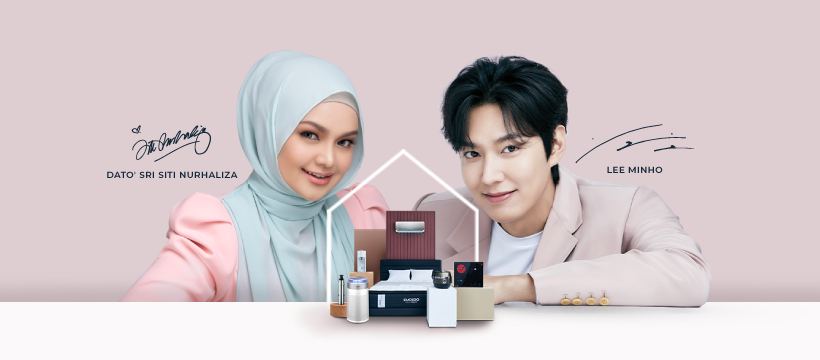 Job Description
POSITION OVERVIEW
Building great relationships by being a proactive, responsive, strategic resource. Being knowledgeable in partners' product, company and industry.
MAIN RESPONSIBILITIES
Sourcing new partners and executing exciting partnership solutions.
Build and manage key partnerships, develop additional initiatives to deepen engagement and grow revenue, content and/or brand results.
Negotiating attractive partnership deals and ensuring mutually beneficial partnership terms that are in line with business objectives and strategy.
Maintaining and deepening relationships with existing partners.
Plan, conceptualize, and executive promotional/marketing campaigns while collaborating with partners.
Track and analyse key partner performance against goals, highlighting growth opportunities and facilitating solutions with partner and internal teams to continually optimise partnership-driven campaigns.
Assist in projects that were relevant to partnership/collaboration within the marketing department.
JOB REQUIREMENTS
At least Diploma or Bachelor's Degree in Business/Marketing or related field.
At least 1 year of working experience in related field.
Prior experience in marketing collaboration, as well as partnership/business/project management is a plus.
Excellent negotiation and communication skills.
Flexible and manage to work under pressure in fast paced environment.
Building and maintaining relationships both internal and external.