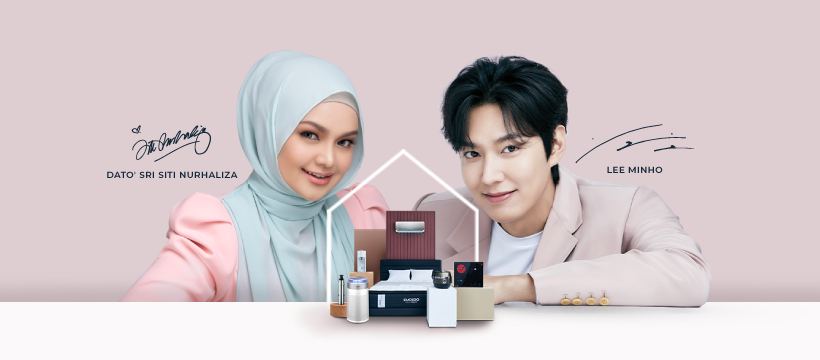 ++++
++++

Job Description
Job Responsibilities:
Responsible to source, negotiate and purchase materials from local vendors.
In charge of daily operational purchasing needs such as issuing and follow up on the purchase orders delivery.
Resolve supply, quality, service and invoicing issues with vendors.
Create and maintain good relationships with vendors.
Maintain records of purchases, pricing and other important data.
Review and analyze all vendors, supply and price options.
Negotiate the best deal for pricing and supply contracts.
Ensure that the products and supplies are high quality to meet company's requirement.
Maintain and update list of vendors and their qualifications, delivery times and potential future development.
Prepare the monthly report as assigned.
Undertake any other ad hoc duties as assigned.
Work closely with the immediate superior to complete duties as needed.
Job Requirements:
Candidate must possess at least a Professional Certificate, Diploma, Advanced/Higher/Graduate Diploma, Bachelor's Degree, Post Graduate Diploma, Professional Degree, any field.
At least 2 year(s) of working experience in the related field is required for this position.
Preferably Junior Executives specializing in Purchasing/Inventory/Material & Warehouse Management or equivalent.
Computer literacy.
Able to work under pressure and achieve tight deadlines.
Proactive and resourceful with the ability to work independently.
Team player, reliable and dependable.
Good interpersonal skills and communication skills.
High level of integrity and work ethics.
Good command of both spoken and written English and Bahasa Malaysia.
1 Contract position needed.