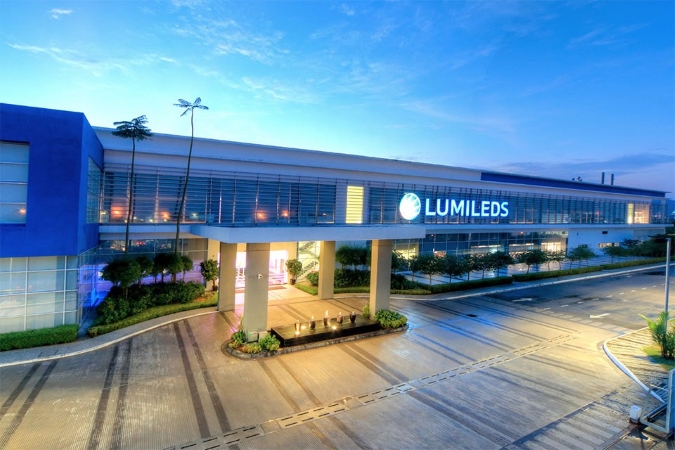 Job Description
Who We Are:
Lumileds is the leading global light engine company serving customers in automotive lighting, general illumination, and consumer market segments. Lumileds operates in over 30 countries and has approximately 7,000 employees, Lumileds is shaping the future of light with the most innovative technology in the illumination and automotive sectors, and helping our customers deliver differentiated solutions to the world. Lumileds is headquartered in San Jose, California, with operations in Singapore, Malaysia and the Netherlands and sales offices throughout the world.
Together with its customers, Lumileds is making the world better, safer, more beautiful—with light.
The Lumileds environment is fast-paced, cutting-edge, intelligent and fun! We are looking for exceptional talent to join our team! To learn more, visit Lumileds.com
What You Will Do:
Responsible in supporting development of novel auto and illumination LEDs by developing data base structures and data loading tools.
Assisting the team of characterization engineers with data extraction and manipulation.
Participate in optical/thermal/electrical test tools development.
What You Will Bring (Required Qualifications):
BS/MS in Computer Science.
Deep understanding database design and SQL querying.
Ability to write tools for data loading and manipulation using SQL, Python and VBA environments.
Understanding of data connectivity with test tools.
Engineering statistics is also desirable.
Lumileds is an Equal Employment Opportunity Employer