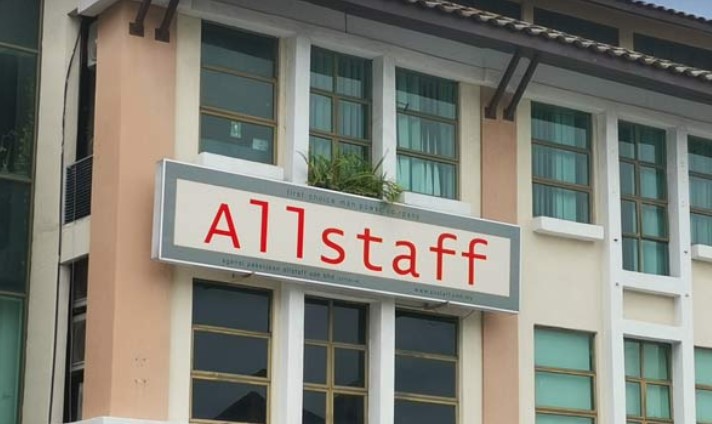 Job Description
Qualifications :
or Masters' Degree or University Degree in Electrical/Electronics Engineering or equivalent.
– Typically 3-5 years relevant experience.
Other Requirements :
– EE/Test background and also have some knowledge on software development.
– Able to perform some Software script for process automation.
– Experience with test and measurement equipment such as power analyzer, oscilloscope, pressure gauge.
– Major on Analog design and digital design.
– Strong skill in PCA and circuit/hardware troubleshooting.
– Some Knowledge in Mechanical parts.
– Good soldering skill is an added advantage.
– Requires general proficiency with tools, systems and procedures to accomplish job.
– Experience as a Product Engineer for instruments or integrated systems are preferred.
– Strong team player, with excellent collaboration, oral and written communication skills.
Job Descriptions :
conversion on specify spectroscopy product line.
– Work closely with product engineer, on establish documentation of procedure and methods for production control.
– Conversion and qualify current production infrastructure to ensure the process is carried out as per requirement.
– Responsible to implement monitoring and measuring process on those parameters and product characteristic.
– To ensure the production process is carried out as planned and the product is compliant to the specification.
– Have some Knowledge to use monitoring and measuring equipment to ensure credibility of the monitoring and measuring resources that fit the purpose.
– Collaborate with cross functional team to understand product requirement, product criticality, and product characteristic.
– May identify and manage ERP data such as bill of material and routing.