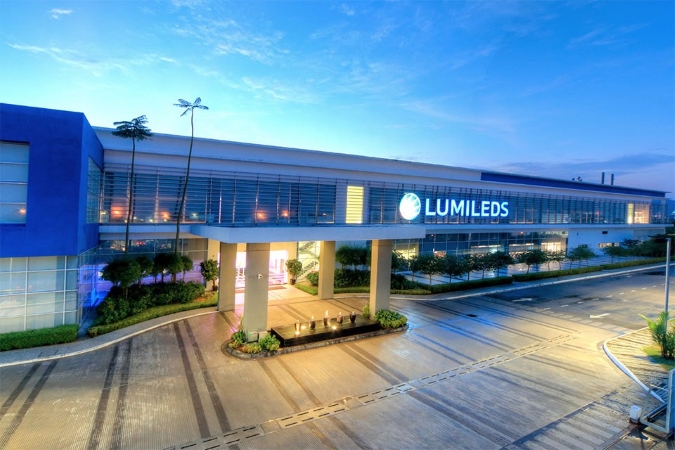 Job Description
Who We Are:
Lumileds is the leading global light engine company serving customers in automotive lighting, general illumination, and consumer market segments. Lumileds operates in over 30 countries and has approximately 7,000 employees, Lumileds is shaping the future of light with the most innovative technology in the illumination and automotive sectors, and helping our customers deliver differentiated solutions to the world. Lumileds is headquartered in San Jose, California, with operations in Singapore, Malaysia and the Netherlands and sales offices throughout the world.
Together with its customers, Lumileds is making the world better, safer, more beautiful—with light.
The Lumileds environment is fast-paced, cutting-edge, intelligent and fun! We are looking for exceptional talent to join our team! To learn more, visit Lumileds.com
Position Summary:
Sound engineering knowledge in leading strategic improvement projects and solving technical problems with a systematic approach. As a key player of Manufacturing engineers and AEs to support production and NPI activities. Define and implement innovative and value-adding engineering activities to improve productivity and OEE.
What You Will Do:
Involved in setup and sustain of process metrologies, including several types of measurement tools for In process quality control (IPQC).
To monitor and ensure metrology process are in control, to ensure products meeting defined specifications.
Responsible for all the measurement accuracy and ensure all the IPQC items is being measured.
To prepare process documentation and provide trainings to production operators and technician.
To carry out root cause and failure analysis on process or quality issues, and to provide the corrective action to prevent reoccurrence.
Implements the use of SPC techniques to monitor and control process capability.
Able to set up new manufacturing lines and metrology equipment.
What You Will Bring (REQUIRED Qualifications):
Recognized Bachelor's or Master's Degree in Mechanical engineering.
Minimum 3 years of hands-on experience in Semiconductor FOL processes and related equipment.
Experience in high volume/low mix or vice versa for the die-attach manufacturing environment.
With knowledge and hands-on experience on Mitutoyo measurement tool will be added advantages
Knowledge of DoE, DRBFM, OEE, Control Plan, PFMEA, MSA, SPC & GR&R.
Good analytical skills in problem-solving approach.
Good technical report writing & skills.
Good organizing, planning, and possess effective communication skills.
Education (Minimum Level)
Years of Experience (Minimum)
Lumileds is an Equal Employment Opportunity Employer