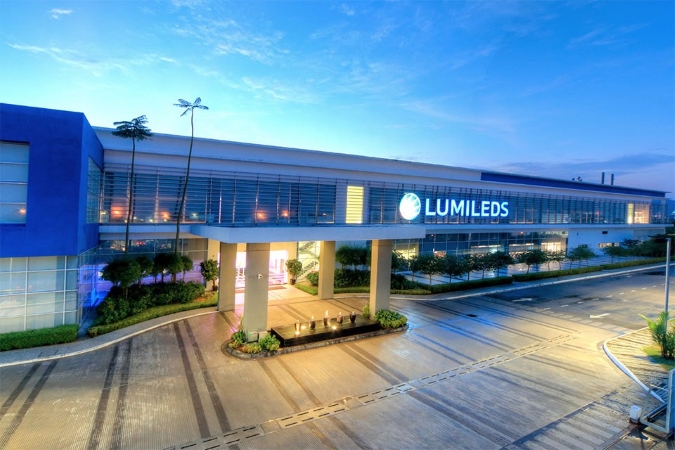 Job Description
Who We Are:
Lumileds is the leading global light engine company serving customers in automotive lighting, general illumination, and consumer market segments. Lumileds operates in over 30 countries and has approximately 7,000 employees, Lumileds is shaping the future of light with the most innovative technology in the illumination and automotive sectors, and helping our customers deliver differentiated solutions to the world. Lumileds is headquartered in San Jose, California, with operations in Singapore, Malaysia, China and the Netherlands and sales offices throughout the world.
Together with its customers, Lumileds is making the world better, safer, more beautiful—with light.
The Lumileds environment is fast-paced, cutting-edge, intelligent and fun! We are looking for exceptional talent to join our team! To learn more, visit Lumileds.com
What You Will Do:
To lead process development activities as part of new product and/or technology development.
Lead process window development activities for new product or technology, primarily on phosphor-related processes and able to expand into other processes.
Support project leads and cross-functional team members throughout project lifecycle across multiple time zones in ensuring project goals are met.
Provide technical input into related process development activities led by other teams.
Contribute towards knowledge-building initiatives within the organization through participation in knowledge sharing, technical paper submissions and conferences.
Lead, support and groom junior team members towards process, product and technology excellence.
What You Will Bring (Required Qualifications):
Bachelor's Degree in Engineering (Electrical/ Electronics/ Mechatronics/ Mechanical/ Chemical/ Material) or Science (Physics/ Chemistry/ Material) with at least 5 years of relevant experience.
Minimum 3 years of experience in developing process window for new products or process improvement activities.
Able to work independently on new equipment to understand available process knobs and effects on final product.
Able to mentor junior engineers to develop new processes, design experiments and prepare reports.
Strong hands-on experience with Design of Experiments, Statistical Process Control, Process Flow, Control Plan and Failure Mode Effect & Analysis.
Strong command of the English language and able to communicate clearly and concisely in writing and in presentations.
Strong interpersonal skills and ability to lead cross-functional teams.
Capable of learning and exploring new engineering skills as needed (eg. mechanical/optical/thermal design, material characterization).
Experienced in  dicing, glue dispensing and die attach.
Working knowledge of Light Emitting Diodes and Solid State Lighting.
Lumileds is an Equal Employment Opportunity Employer