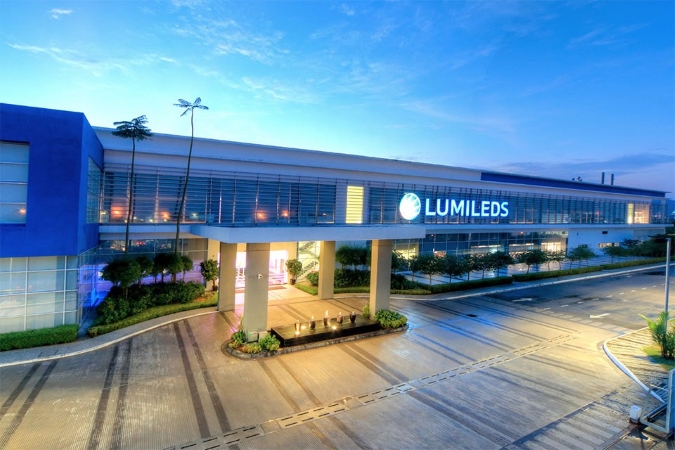 Job Description
Who We Are:
Lumileds is the leading global light engine company serving customers in automotive lighting, general illumination, and consumer market segments. Lumileds operates in over 30 countries and has approximately 7,000 employees, Lumileds is shaping the future of light with the most innovative technology in the illumination and automotive sectors, and helping our customers deliver differentiated solutions to the world. Lumileds is headquartered in San Jose, California, with operations in Singapore, Malaysia and the Netherlands and sales offices throughout the world.
Together with its customers, Lumileds is making the world better, safer, more beautiful—with light.
The Lumileds environment is fast-paced, cutting-edge, intelligent and fun! We are looking for exceptional talent to join our team! To learn more, visit Lumileds.com
Position Summary:
Lumileds is seeking a highly-qualified Engineer to take responsibility to actively participate new product design review/Rel planning/Rel execution/Rel Reporting/Failure Analysis to successfully launch the products.
What You Will Do:
Manages in full the coordination of Quality and Reliability activities of a program with full responsibility for results.
Receives assignments in the form of objectives and determines how to use resources to meet schedules and goals.
Works on issues of diverse scope where analysis of situation or data requires evaluation of a variety of factors.
Drives and manages quality and reliability issues, as well as continuous improvement in all areas of interest.
Frequently interacts with subordinate supervisors, customers, and/or functional peer group managers, normally involving matters between functional areas.
Interacts with R&D teams and develops reliability qualification plans to assess process, design and product robustness to meet internal and customer requirements.
Creates customer-facing reports and technical responses to customer concerns
Works with cross functional teams to assess product/process robustness in manufacturability.
Works with Failure Analysis team to analyze reliability failures and feedback to appropriate teams regarding improvements.
Owns and publishes Reliability reports with recommendations from Quality and Reliability.
What You Will Bring (REQUIRED Qualifications):
B.S. in Electrical Engineering, Chemical Engineering, Material Science, Physics, Chemistry or related field with 10+ years work experience.
Working knowledge and experience in:
1) Reliability Engineering and Failure Analysis
2) JEDEC and AEC-101 standards
3) Data and Statistical Analysis (Six Sigma / JMP)
4) Optoelectronics (LED)
Ability to succeed in a fast paced environment and works efficiently under pressure
Excellent verbal and written communication skills
Lumileds is an Equal Employment Opportunity Employer